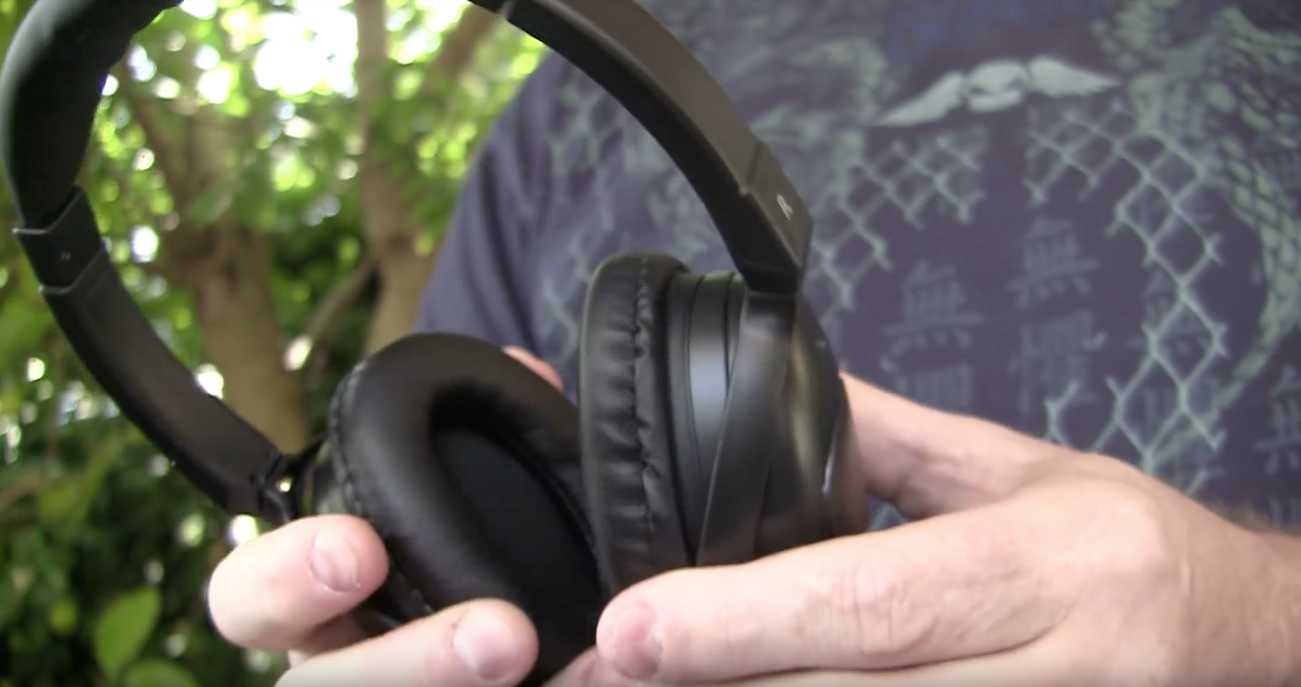 The importance of headphones

How many of us just take our headphones and boosters for granted? We usually just accept what comes with our detectors and think that the supplied accessories are perfect for the job, or are they? I have seen many products over the years and most manufactures try and buy the accessory detector components for the cheapest bulk prices and this is what is supplied with each detector. Most of the headphones are all made in either China, Taiwan or Korea, even if the headphones are a famous brand associated with certain European countries. Nearly all are made in Asia on behalf of the big brand name companies.
I myself never really gave much thought to headphones until after some experiments with the extremely high quality audio boosters that we manufacture, using the boosters on some Hi-Fi speakers and carrying out some target tests I found that I was obtaining much more target information, and after much listening I could hear subtle differences between some gold test targets and iron items.This stirred up the curiosity and thus was the start of many experiments testing speakers, amplifiers and headphones.
The testing was carried out for a two week period with some trusted prospectors that were given new and innovative products based on my experiments to test in the field. The reports that came back were very good indications that by using high quality accessories rather than the standard items it made some outstanding improvements in aural target identification and in some cases it was the difference in hearing a target and completely missing it.
There is a common mistake that many prospectors make with choosing headphones and it is an easy mistake to make, most of the metal detectors on the market are designed to work with 32Ω headphones or higher as not to load the small audio amplifier inside the detector, but many Hi-Fi headphones are designed as 8 ohm units. The lower ohms (impedance) loads the poor little amplifier down and reduces the dynamics of the sound, it becomes rather limited in some tonal aspects and can hide some aspects of the audio qualities that can help with hearing the small or deeper signals.
After spending some time disassembling a few common headphones that were supplied with various detectors I was not so surprised to see that some had cheap paper speakers used as the driver (this is a very poor choice in wet and humid areas) and some more expensive ones has rather cheap mylar type drivers. Some of the Mylar drivers I can buy for 20¢ from China. I replaced these drivers with some balanced armature units that I had made for myself and I was stunned at the extra amount of sound information that I was hearing. I have been told by many people that for detecting big deep nuggets with big coils that they resort to using the older detectors as the sound has more of a raw quality rather than the digitally converted sound we are hearing from the newer detectors.
There are now two options for improving the sound from the detectors, either replace the drivers in the headphones or purchase some new headphones. I hope that very soon I will be able to help out with a completely new type of headphone specifically designed for the audio spectrum that contains the hidden audio information or by retro fitting the new drivers into existing headphones. There are many pairs of the Koss branded headphones that are newly supplied with detectors and we have had great success retro fitting these types. All in all when you stop and think, many prospectors spend thousands on coils but they are happy to use a limiting $50 pair of headphones… Every improvement that you can obtain for your detecting setup is an edge that works in your favour, in the mean time I will continue coming up with new ideas for more profitable detecting.